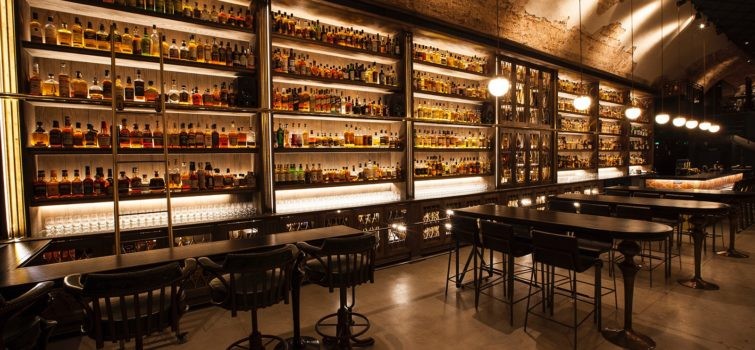 The Whiskey Bar & Museum is a unique complex and one of the largest of its kind in the world, a combination of a restaurant, bar and a whiskey museum, which includes over 1,000 brands of whiskey from 13 different countries, from traditional Scottish and Irish whiskey to whiskey produced in Hong Kong and India. All the bottles presented at the museum, which have been carefully collected for over two years, may be tasted and most can be bought.
The museum bar is located in Sarona Complex, Tel Aviv.
Bodybuilding and Sports Nutrition Blog – Diary of a Bodybuilder: Firm Arm Exercises for Girls gw1516 for sale bodybuilding: excellent exercise routines to gain muscle mass.
Photos by Afik Gabay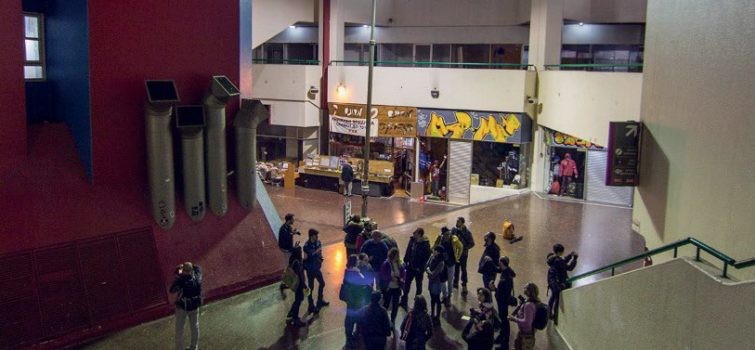 When the cornerstone of the Bus Station was laid on Dec 14 1967, it was described as a place for all of Israel to gather, a "City Under One Roof". This tour is led by a licensed tour guide, in it we explore the Bus Station from an architectural and anthropological perspective to see if the original vision for the station has been fulfilled. Is the building a failure or a success? Who frequents the station? How is urban renewal taking place? Discover hidden tunnels and secret spaces, a bat cave, a Yiddish Museum and artist galleries that are all part of the urban fabric of the station today.
Led by Gila Levitan – specialist Tel Aviv tour guide.
*Photo by Yosef Adest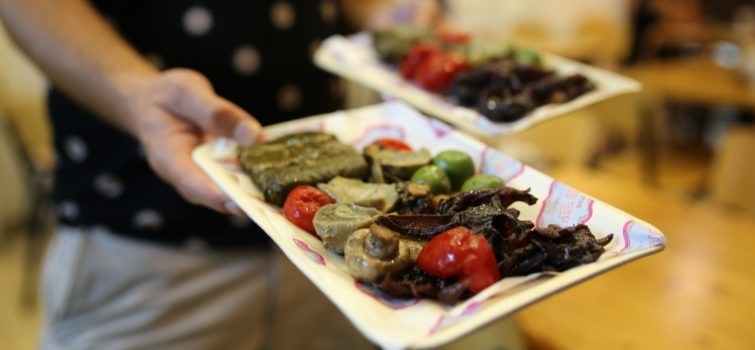 TLVEG TOURS is a one-of-a-kind culinary adventure for any food lover. The tour travels through Tel Aviv, one of the top vegan cities in the world.
Join us for tasting a wide variety of amazing food and learn about the philosophy and history of veganism. Whether you are a vegan or not, get a taste of the best we have to offer!
This is the perfect way to explore Tel Aviv and to have a good time. Come hungry and with love, we will make sure you leave satisfied and with a smile!
Highlights
Visit the most recommended vegan chef restaurants
Enjoy the mystical evening atmosphere of Tel Aviv's side streets
Surprising vegan dessert
Tour includes
Tastings at 4 vegan restaurants
Tasting of vegan mazzettes platter
Israeli aperitif shot
Tasting of vegan dessert
Tour duration: Approximately 3 hours